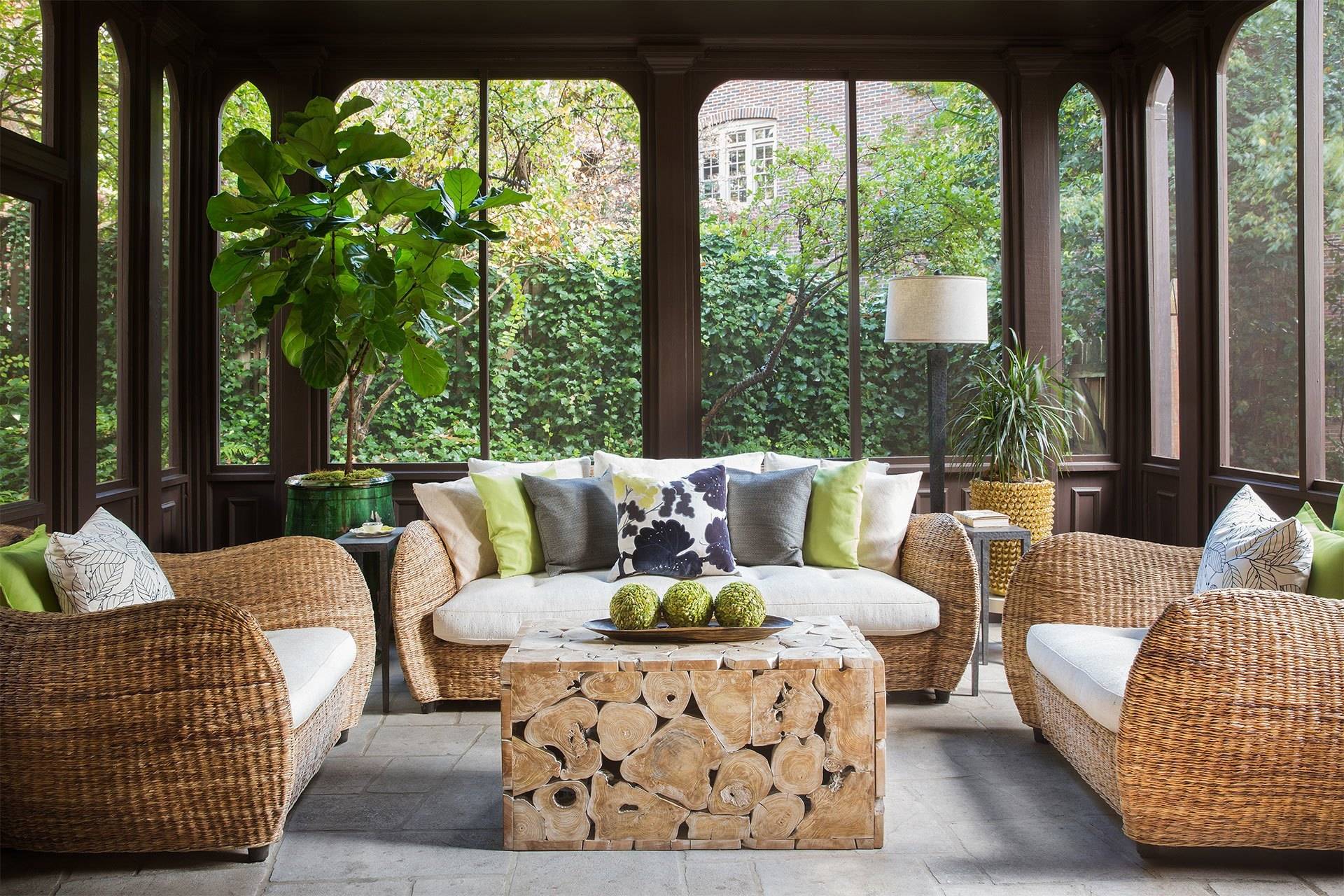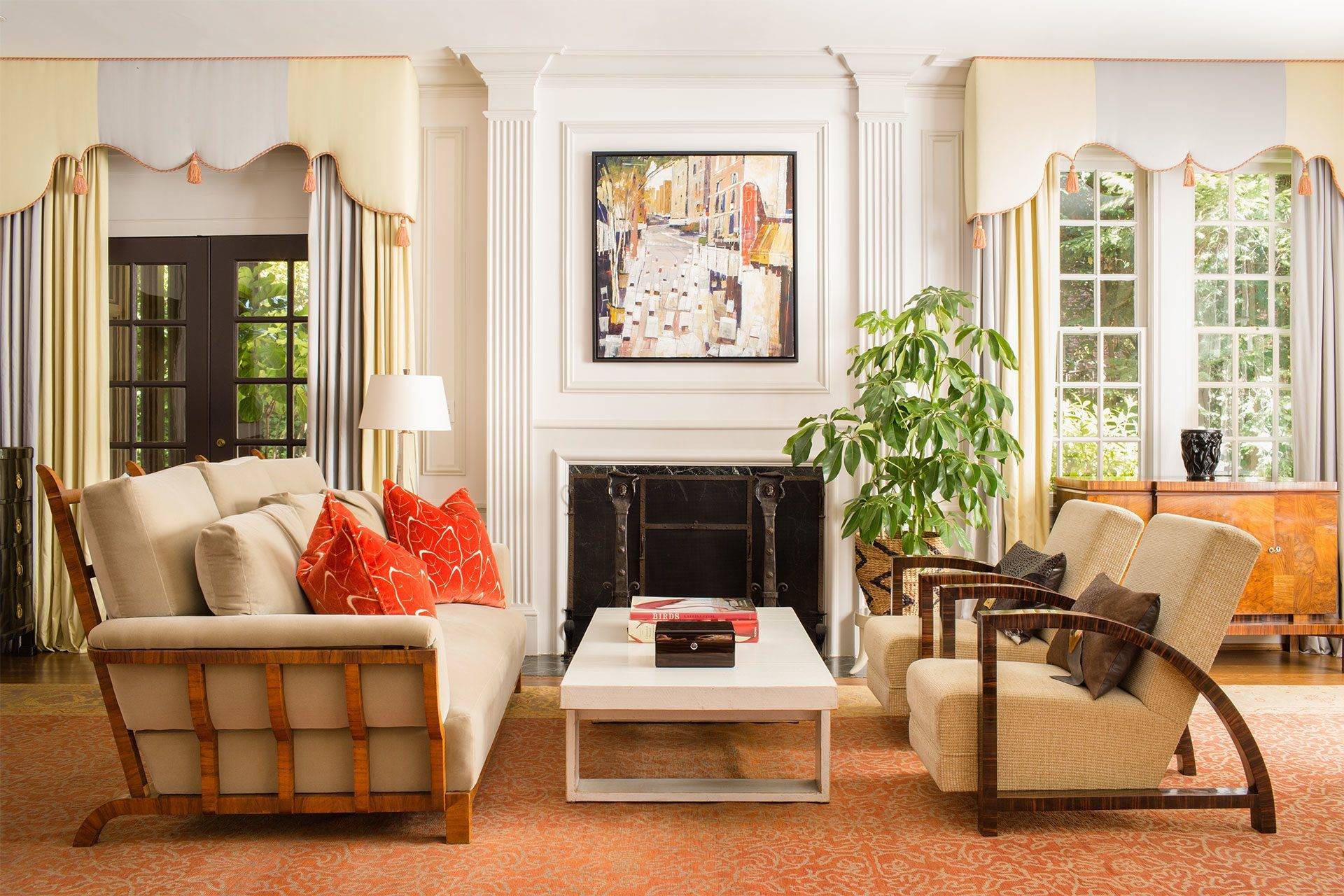 Darden Mock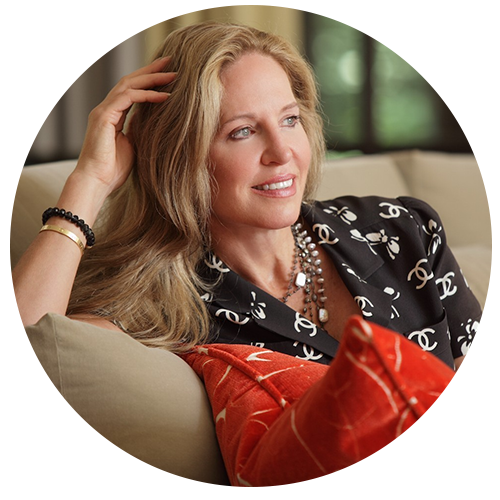 For award-winning designer Darden Mock, residential design has always been rooted in the desire to create beautiful spaces that people love to live in.
Her passion for design was sparked at a very young age by watching her great-grandmother carefully prepare her home for guests. Freshened towels, fluffed cushions, flowers in every room – every detail counted in creating just the right feeling. With equal loves for interior design and delicious food, Darden was drawn to the restaurant industry, where she quickly learned the importance of atmosphere in leaving customers satisfied: "Space, light, sound, smell… all senses need to be perfectly engaged for a restaurant to be successful. If they don't feel right, they won't come back."
Darden waved goodbye to the long hours of restaurant management in 2000, throwing herself fully into the world of professional design. Armed with her rich background in hospitality, Darden brings comfort, livability, and beautiful design into perfect harmony. Though a traditionalist at heart, she approaches each project with a sense of adventure, blending innovation and timeless elegance to create a versatile style. She's made it her mission to always answer her clients' unique needs with creativity and professional candor, and she strives to deliver stunning spaces that reflect their passions and personalities and truly fit their lifestyles – spaces they're excited to call home.
Darden received a B.Sc. in Hospitality Management from FSU and continued her education at the Art Institute of Atlanta (now SCAD) before founding her firm. She currently lives in Atlanta and New York with her husband, Larry, and fluffy tomcat, Charlie. When she isn't busy designing for clients and at home, Darden loves cycling and scuba diving, traveling the world with Larry, and collecting one-of-a-kind pieces and endless ideas ripe for future designs.
CONTACT
Atlanta:
2965 Peachtree Rd, NE
Unit 1808
Atlanta GA, 30305
New York:
72 Perry St.
New York,
NY 10014